Machine supplies
Trays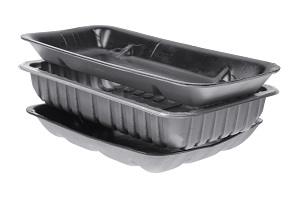 With the right choice of materials, we can help to extend the lifespan of food. We offer different tray materials: CPET, PP, INJECTED AND THERMOFORMEE, PS EVOH PE, APET PE, PSE BARRIERE, airPET®…
Our range includes different tray sizes and colours.
We will advise you on the most suitable models for your needs, taking into consideration the equipment that will be used.
---
Sealing films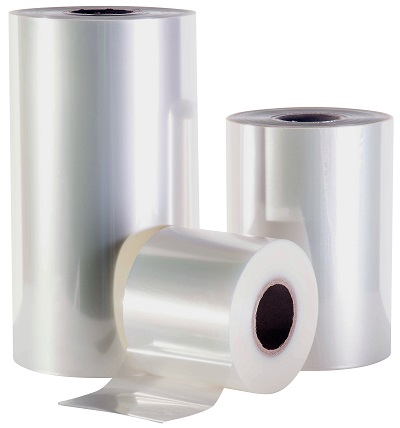 We can provide you with different peelable or weldable materials, different film thicknesses and widths, depending on your trays and equipment.
For applications under protective atmosphere (MAP), we will guide you to a barrier and anti-fog film.
---
Vacuum bags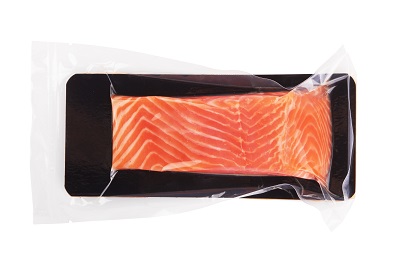 Vacuum bags must be tightly sealed to prevent gas exchange between the bag's interior and the outside environment and thus prevent bacterial contamination.
The vacuum bags are multilayer and impermeable to different gases and water vapour.
Use only bags for vacuum packaging in polyamide/polyethylene (PA/PE) for optimum preservation and polyamide/polypropylene (PA/PP) for cooking.
We supply vacuum bags for preserving, baking, metallizing or shrink bags.
Vacuum bags can also be used with absorbent panels.
These panels are ideal for absorbing exudates, especially when packing fish.
---
Shrink films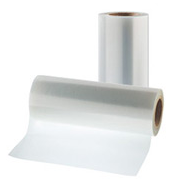 We offer a complete range of multilayer shrink films designed for a wide variety of applications. Our films feature a beautiful package presentation due to their shine, high shrinkage percentage and strong sealing properties.
The good tear resistance ensures the perfect protection of your products.
These films are easy to use on L-sealers, belt L-sealers and L-sealers with shrink tunnels.
---
Heat sealable papers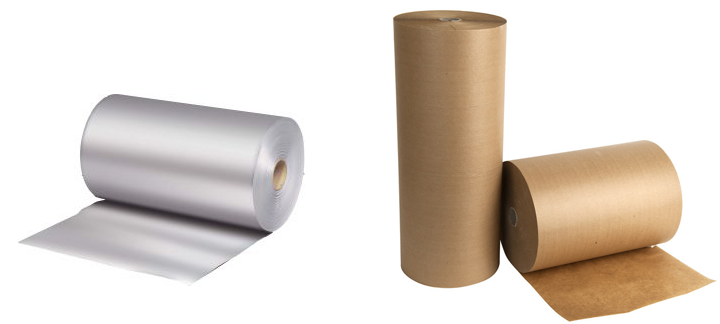 We can offer you two heat-sealable materials for a perfect preservation and tightness of your packaging: paper and aluminium heat-sealable compound.
---
Food wrapped films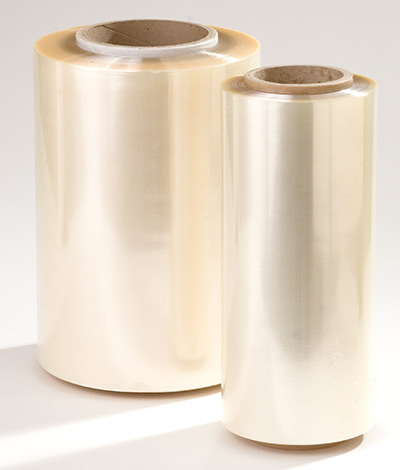 We offer a variety of film thicknesses and widths, depending on the products to be packaged and the equipment. This film protects foodstuffs from the ambient air and prevents drying, odours while letting the product breathe.
---
Polyethylene films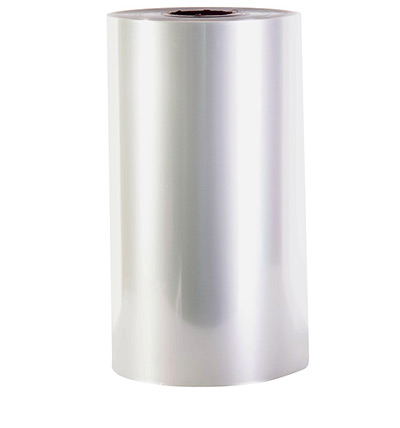 We offer different widths, film thicknesses and food-safe sheaths with or without micro-perforation and printing.
These films are used with bag sealers and L-sealing machines.